Education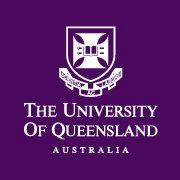 University of Queensland
Computer Science, GPA: 7.00/7.00
Feb 2020 – present (expected Dec 2021)
Brisbane, Australia
Bachelor of Computer Science, majoring in Data Science.
Received three Dean's commendations for academic excellence across three semesters.
Scholarship recipient for outstanding academic achievements.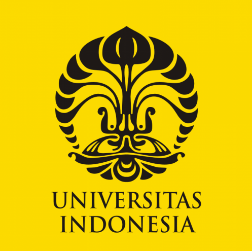 Universitas Indonesia
Computer Science, GPA: 3.99/4.00
Jul 2017 – present (expected Dec 2021)
Jakarta, Indonesia
Bachelor of Computer Science.
Double degree in Computer Science with University of Queensland.
Working Experience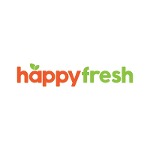 Software Developer Intern
HappyFresh
Sep 2019 – Dec 2019
Jakarta, Indonesia
Implemented a live delivery tracker system for more than 5 000 concurrent active deliveries.
Retrieved live GPS feed from couriers via ActiveMQ, processed in Go backend, served in React frontend + Google Maps with WebSocket protocol for live delivery feed.
Doubled battery life of couriers' tracking devices by implementing Kalman filters and location interpolation to reduce GPS polling rate by more than 50%.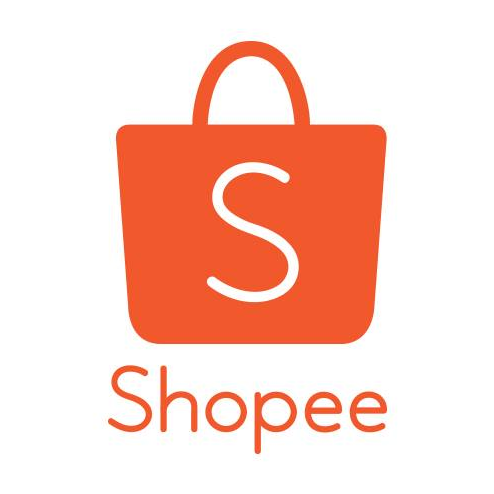 Backend Developer Intern
Shopee
May 2019 – Aug 2019
Indonesia
Designed and implemented an adaptive deployment versioning system for all Shopee applications across 7 Southeast Asian countries, using Go backend with Redis, GitLab API integration, and Google Cloud Platform APIs.
Enhanced scalability and reliability of a live voting app by migrating to RabbitMQ with Go backend, serving 5 000 peak concurrent voters.
Developed a remote profiling system for Go-based backends.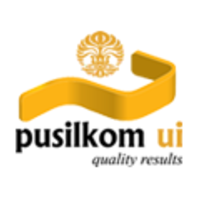 Software Engineer
Universitas Indonesia Centre of Computer Science
Mar 2019 – Aug 2019
Jakarta, Indonesia
Developed a mobile guide and support app for two international conferences using React Native.
Designed and created a live chat feature for help and support using WebSocket protocol with Node.js + Google Firebase backend, serving more than 1 000 concurrent users.
Back-end uses WebSocket protocol as a buffer between user mobile chat clients, the customer service client, and Google Firestore to offload client load and optimize read/write operations on Firestore
Other Activities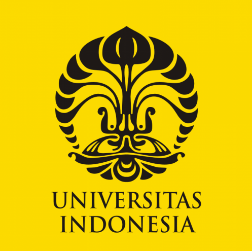 Teaching Assistant Coordinator
Universitas Indonesia
Sep 2018 – Jun 2019
Jakarta, Indonesia
Managed and coordinated a team of teaching assistants for multiple courses.
Assisted with teaching for "Programming Foundations 2", "Introduction to Computer Organization" and "Introduction to Digital Systems" courses across two semesters.
Created and marked practicals, tutorials, and assignments for these courses.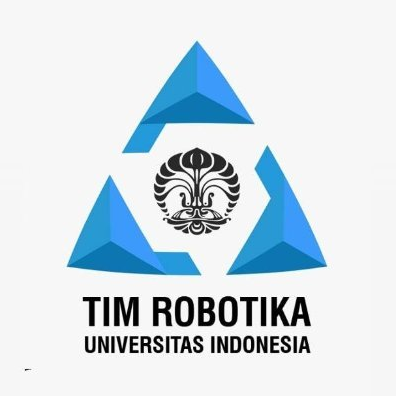 System Programmer
Universitas Indonesia Robotics Team
Mar 2018 – Jun 2019
Jakarta, Indonesia
Developed rocket control system for the Autonomous Rocket Research Division (AURORA) using Python and C++.
Community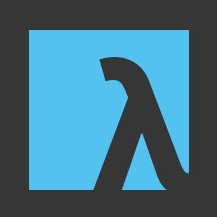 UQ Computing Society
Associated with University of Queensland
Feb 2020 – present
Brisbane, Australia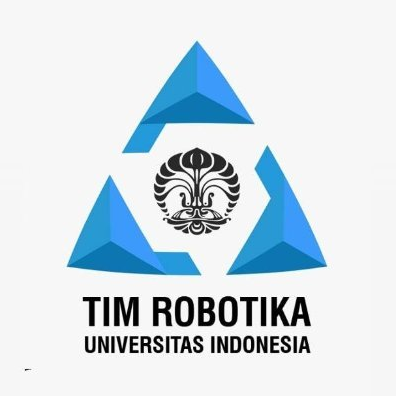 Universitas Indonesia Robotics Team
Associated with Universitas Indonesia
Mar 2018 – Jun 2019
Jakarta, Indonesia